Consulting Overview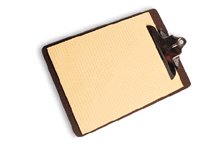 Policy and Procedure Revisions and Development
This is a process of reviewing all your department policies and ensuring they are:

Current reflecting the most current stat of affairs
Complete in all areas
Reflect changes in regulations
Approved

We provide you with a complete electronic manual that can be altered and revised as needed.
Are you looking to control costs and manage improvements? click here
See an example of a table of contents we customize for your facility: click here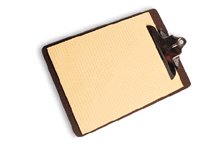 Accounting Systems Package
Innovations accounting systems are tailored to track maintain your individual needs. Based on industry standards, Innovations will work with your accounting staff to create a cost-effective and efficient budget. Your budget may include any unique departmental requirements as well as incorporating the following:

Weekly invoicing
Meal tracking
Labor control
Job description development
Inventory control and maintenance
Food usage system and purchasing control

These tools are tied together to create a streamline accounting system that allows instant monitoring and status updates. Our systems cut the red tape and allow the manager to manage the department and scrutinize food quality.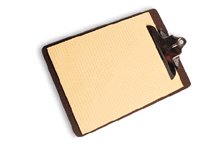 Interim/Transition Management
Innovations Services offers temporary management assistance. During this process, we will keep your department running. We will assist you in the recruiting and transition your new manager. We will ensure that the new manager has the appropriate training, experience, and personality required to fit your organization. We also offer transition management from contracting to self-operation. Innovations Services will help assure your department is not stripped of the systems you have already paid for and that the departing contractor follows the contract to the end.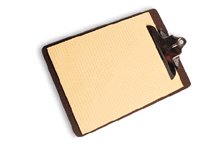 State Survey Assistance
This service is available before, during, and after your state survey. We will audit your department and/or implement the systems to ensure compliance.
We offer a 24-hour response to assist you in the survey process. We can assist during the survey or create a proactive plan to keep you in compliance. We can audit your department, compare notes, and enact an immediate action plans as needed.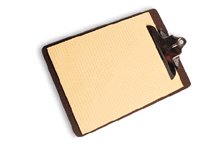 Staff Recruitment and Retention
This service includes an evaluation of current hiring practices, job routines, staffing requirements, degrees of service, and orientation process.
We will develop, for you, optimal job flows, interview screening, and training for your managers. Customized programs will be developed to get your staff working at a higher level of efficiency, which will enable you and your company to become even more successful. We also offer wage analysis for your entire department.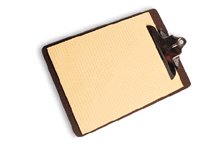 Kitchen Sanitation Power Washing

This program will assist your kitchen in survey preparation and general organization. We will review the current status of your kitchen and develop a plan to bring it to the proper level. This process will take place after hours of operation are over. We will prepare a sanitation management program for your department so that you can maintain your department after this task is complete.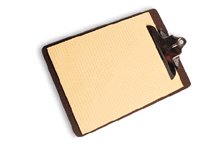 Menu Package Program
Three levels:

Platinum
: This service is comparable to a Restaurant style service [CCRC ,AL]
Gold:
This service is comparable to a banquet with menu choices [AL and Nursing Home]
Silver
: This service is a transitional start from tray service or upgrading your basic dining room program
This is a customized program that is Resident driven and made to fit your individualized menu goals. Decide based on budget allowances, and which menu type is suited for your needs.
The process for the menu program works as follows:
1. Schedule a one day survey with a sub group of residents. The goal is to get an idea of expectations of food and menu choice. This process allows the residents to have input by providing suggestions for their menus. Core selections of food items are reviewed with residents, explaining there will be no guarantees that any of the suggestions will be incorporated in the final menu.
2. Conduct meetings with all decision-making staff to determine what the meal trend will be. An example of this would be a heavy meal at lunch, or at dinner, or two heavy meals. Appetizer and soup, preferences, etc.
3. Menus are customized to meet the vision of the operation.
4. Production sheets and recipes are developed.
5. Order guides and vendor specifications are set.
6. Inventory level and monitoring systems are put into place.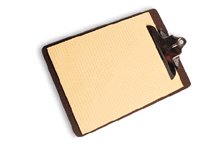 Other Consulting Capabilities

Transition planning from contract to self-operation
Operation efficiencies
HACCP training
Benchmarking your operation
State survey preparation/compliance
Culinary services training
Customized training
Production systems
Culinary services training
Meal delivery options
Customer service
Sanitation
Kitchen layout and design
Vendor setup/review
Office/ forms/ tracking systems
Joint Health Commission preparation and compliance
Resident satisfaction surveys, training, follow-up
Kosher kitchen setup, operation, and training
Marketing food services
Foodservice and Nursing communication
Sanitation systems/HACCP systems
Special Event planning
Contract proposal review/comparison
12 point department review/evaluation of services
Annual event planning and menu
Request for proposal set up and evaluation
Developing a fortified program
Developing a puree program
Employee hand book creation