About Innovations Services
Innovation Services is the answer to improving your food program. We offer all the support and training of a contractor without turning over control of your purchasing, staff, and policies. Innovations will tailor a program to meet your needs. We are a team of professionals who have worked the field and understand your day-to-day challenges. With over forty years of combined experience in the food service industry, we will give you practical and realistic advice and programs. Our goal is to understand your vision and to assist you in reaching your goals. We will make sure that the plan we put together is achieved by working closely with your managers and staff. Innovations is committed to building a reputation in the industry as a cost effective and wise choice for helping you manage your dining services department.
Wayne Toczek Bio
Wayne is founder and CEO of Innovations Services, a food service training and consulting company to the restaurant, education and healthcare industries.

He has personally surveyed hundreds of food service operations over the past 20 years and has worked as District Manager for one of the largest contract food service management companies in the country.

His experience as a Civil Moneys Penalty (CMP) consultant for the state of Indiana provides him with a unique perspective on challenges in the food service industry. He is a Sanitarian RDE.

Wayne is an instructor for ServSafe and Employee ServSafe, food safety education and certification programs from the National Restaurant Association Educational Foundation.

He is co-owner of The Lapatea restaurant, specializing in good food and great service.

He has created fun and interesting training videos, posters and cartoons for the food service industry and is the author of books and articles about food service. See the last sheet of this brochure for more information.
Member

Ohio Restaurant Association

National Restaurant Association ServSafe Instructor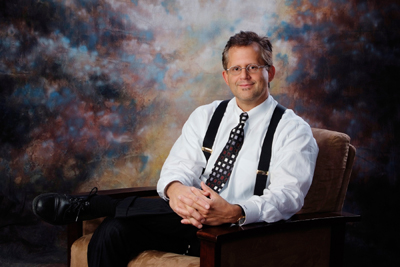 Our mission is to support and enable your mission.
.